Event Calendar
Tuesday, November 14 @ 7:00 p.m.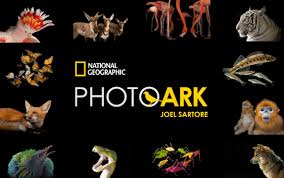 Location:
Bowlus Auditorium
Description:
SPECIAL EVENT - FREE GENERAL SEATING

JOEL SARTORE is an award-winning photographer, speaker, author, teacher, conservationist, National Geographic fellow, and regular contributor to National Geographic magazine. His hallmarks are a sense of humor and a Midwestern work ethic. Joel specializes in documenting endangered species and landscapes around the world. He is the founder of the Photo Ark, a 25-year documentary project to save species and habitat.