Event Calendar
Friday, January 19, 2018 7:00 pm - 8:30 pm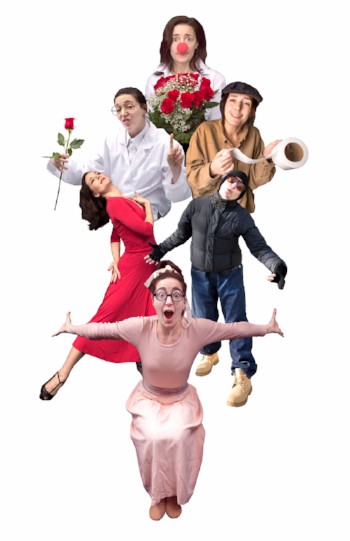 Location:
Creitz Recital Hall
Description:
$12 - Students 1/2 price

WIT, WILES & WHIMSEY
FANCIFOOL! is a brilliantly constructed and entertaining piece of 21st century theater, complete with dramatic and comic dialogue, singing, dancing, mime, vocal impressions and film. The nimble writing ranges from the hilarious to the poignant. Ananda Bena-Weber embodies a diverse assortment of comic and sympathetic characters, touching your heart while simultaneously revealing the humorous side of 21st century life in New York City.