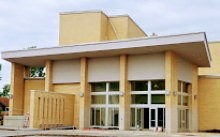 GRAND OPENING
Ribbon Cutting Ceremony and Grand Opening Celebration
Friday, June 29, 2018
Beginning at 5:30 p.m.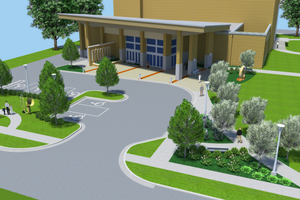 New Fine Arts Plaza
The Friends of the Bowlus have been hard at work on their latest and most significant project to date -- a new east entrance addition and Fine Arts Plaza.
Check out the progress on this great new space and learn what you can do to help with the finishing touches. Learn more.